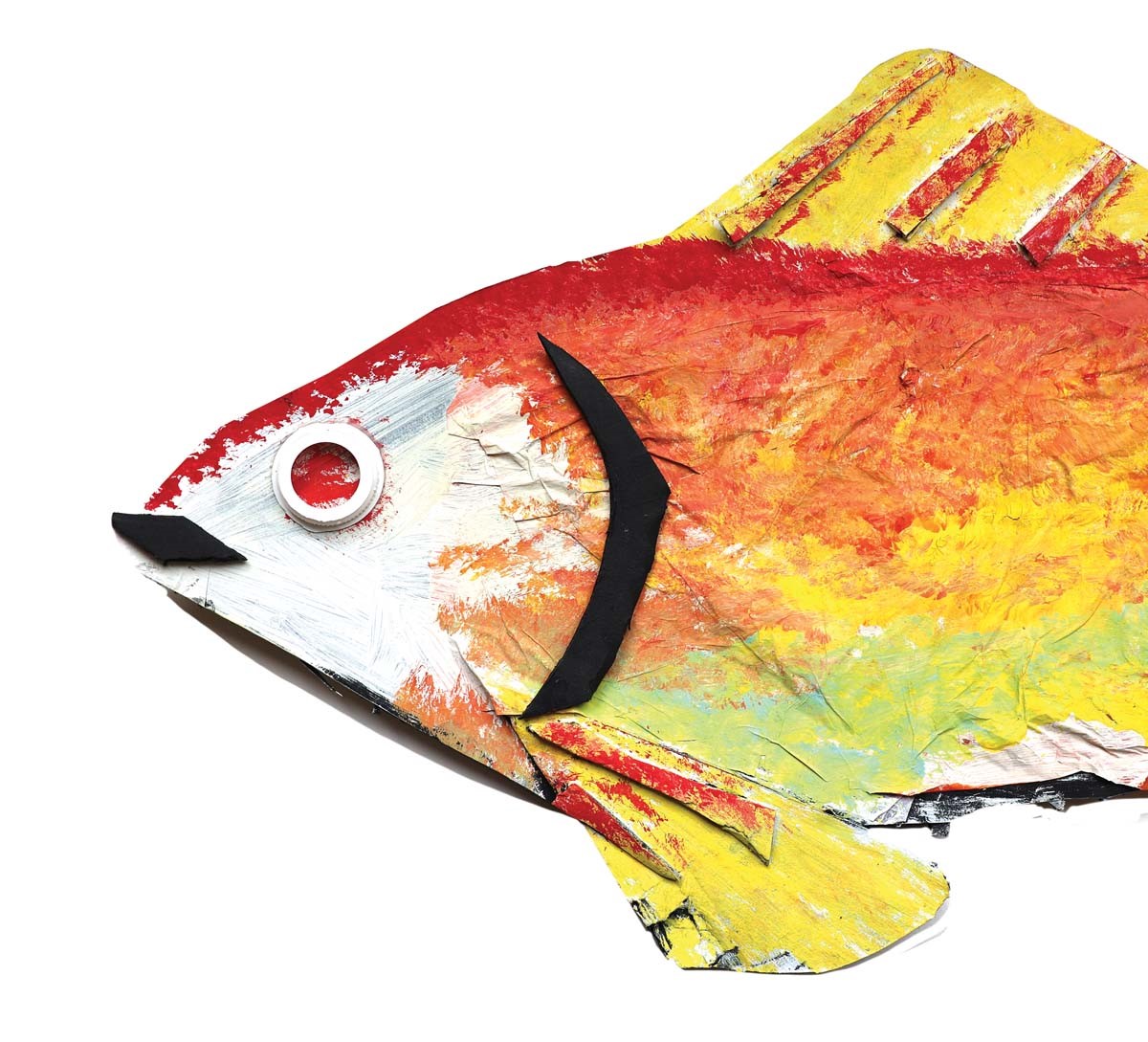 Stop by for a special "Yardi-Gras" moment right in our very own backyard! BPCA staff will celebrate Fat Tuesday by transforming the Rockefeller Park House into a New Orleans style "House Float" celebrating the biodiversity of Battery Park City. Art project, music, and a festive atmosphere provided.
In celebration of Women's History Month, we present An Unmarried Woman (1978, Paul Mazursky) A wealthy woman from Manhattan's Upper East Side slowly begins to reevaluate her life and explore her newfound freedom after her 16 year marriage comes to a painful end. Registration required, click in to the event to sign up.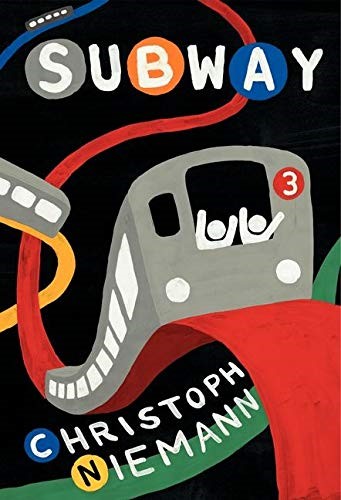 How do you get around your neighborhood? Young learners will be introduced to the many different modes of transportation available in large cities today, including trains, buses, ferries, and bikes. Through a read-aloud of Christopher Niemann's picture book Subway, kids will learn about one special form of New York City transit, the subway! Afterwards, we will talk about our favorite way to get around the city and make drawings of subway art. All Ages.