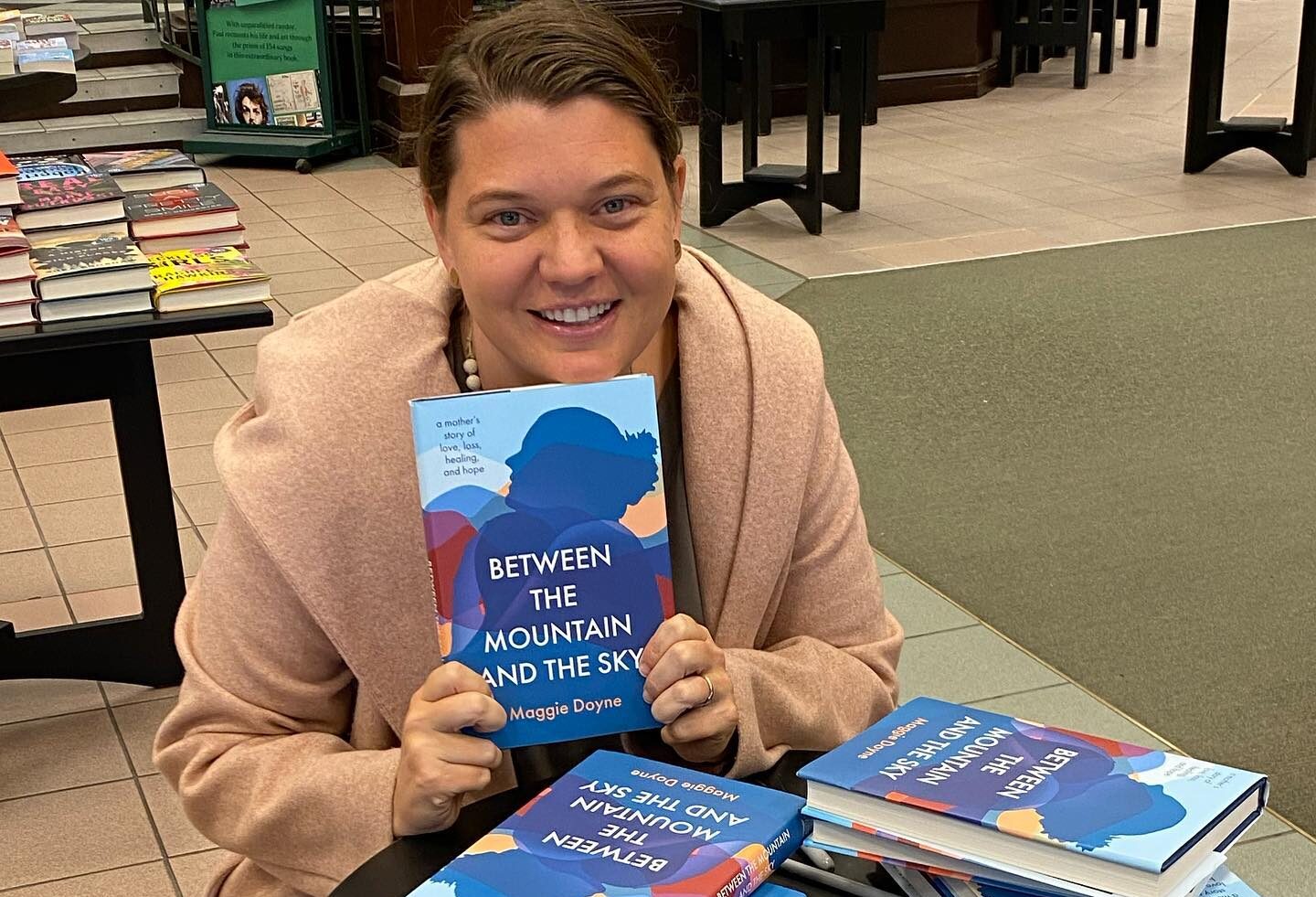 6 River Terrace
6 River Terrace, New York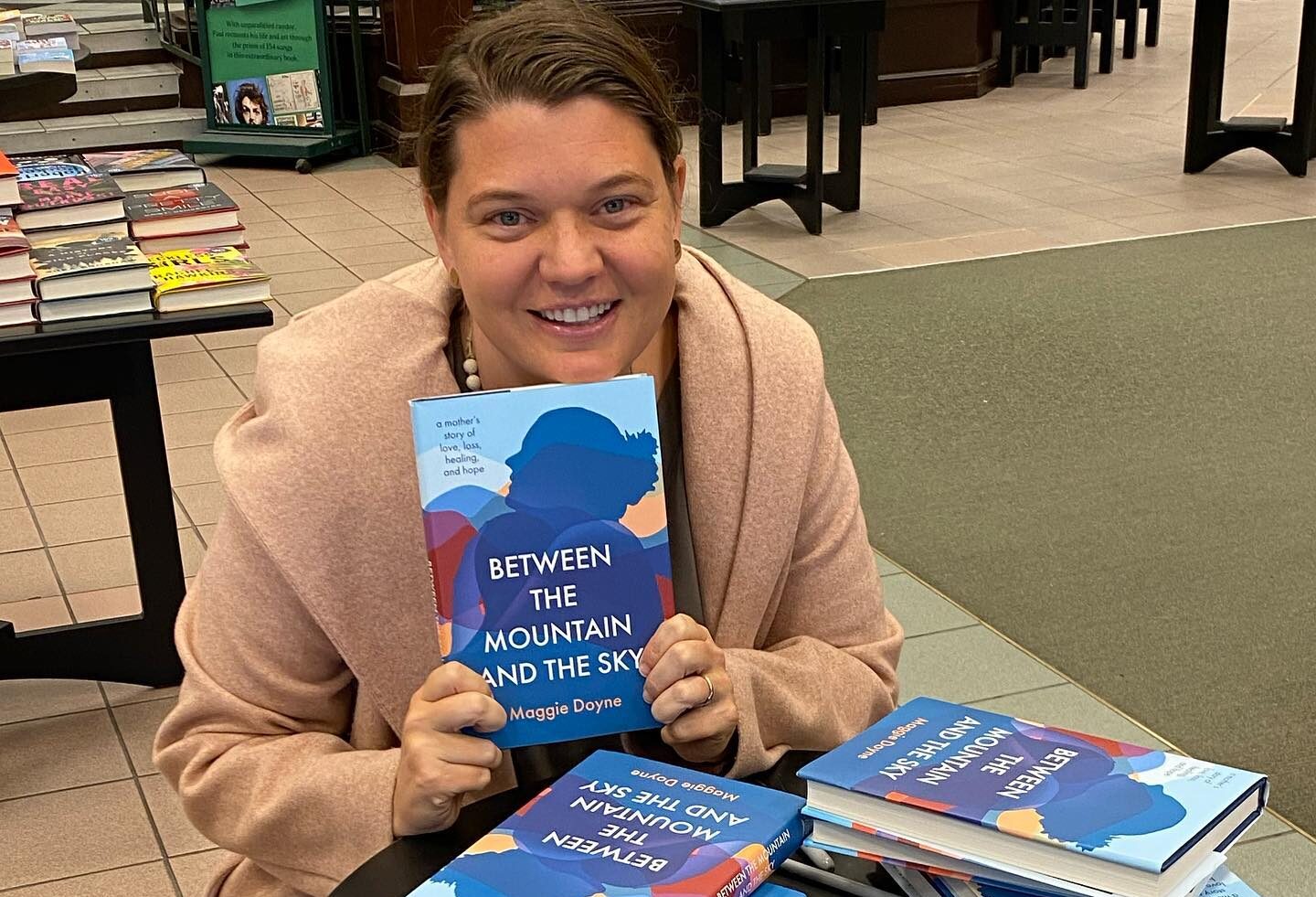 Maggie Doyne will be joining us to discuss her highly anticipated debut memoir "Between the Mountain and the Sky: A Mother's Story of Hope and Love"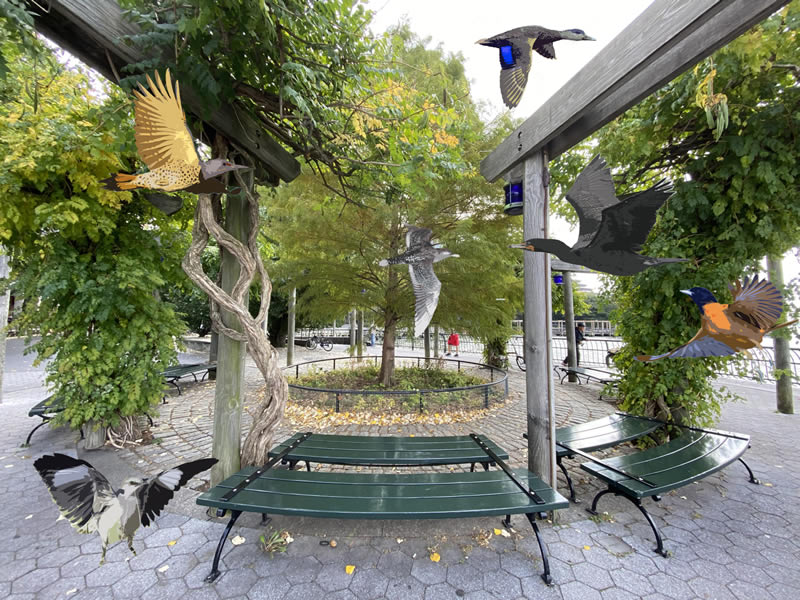 Artists Mary Miss and Shuli Sadé discuss South Cove and its relationship to nature. South Cove was conceived by Mary Miss, Stanton Eckstut, and Susan Child as an artwork that was also a public space. With Bird's Eye View by Shuli Sadé, South Cove becomes a site for art as well as an artwork itself. Both artists will also discuss how they address environmental issues in their work.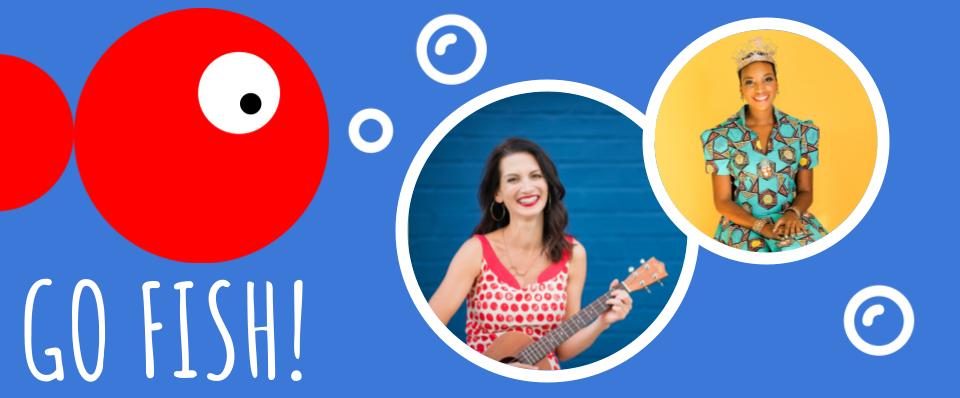 Join experienced anglers for catch-and-release fishing and learn about life in the Hudson River. Help observe and identify the fish we catch, enabling us to share valuable data with research groups who monitor the health of our local waters. The day also includes an art project and a nature walk. Plus: don't miss a live performance of the hit internet show Sing with Suzi featuring Suzi Shelton and special guest The Culture Queen.