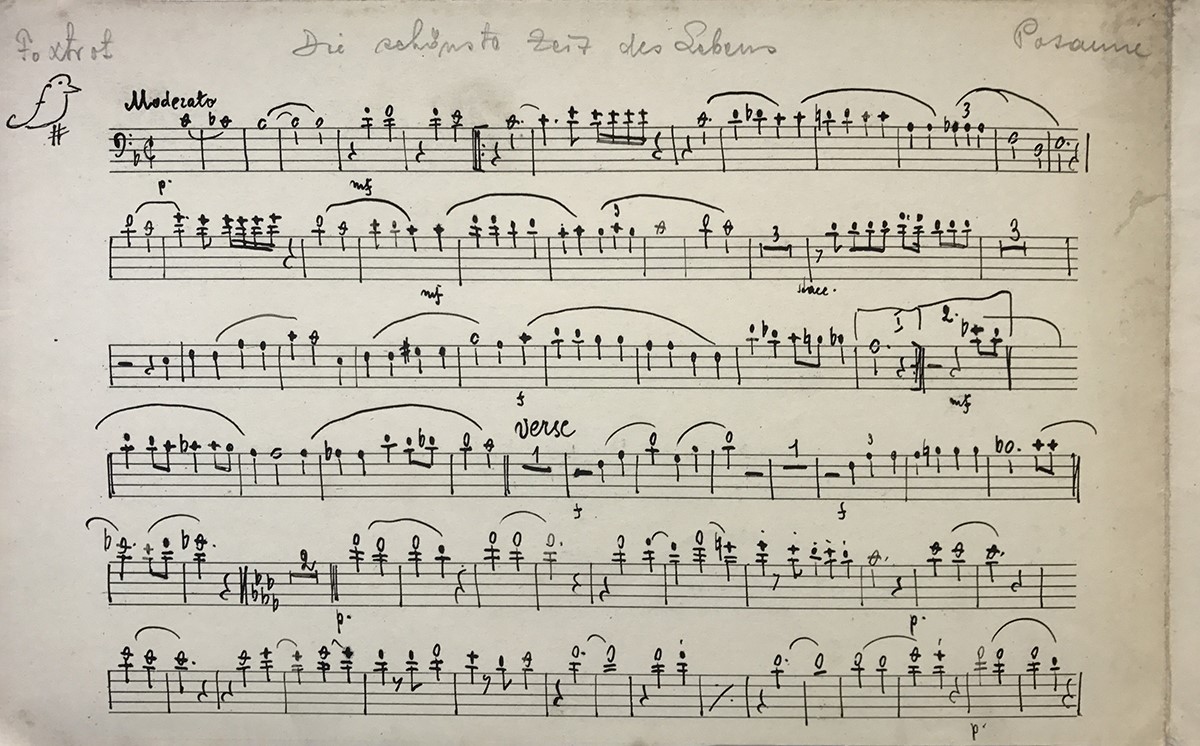 Join the University of Michigan School of Music, Theatre, & Dance for Music in Auschwitz. Featuring pieces arranged by Polish political prisoners who were members of the men's orchestra in the Auschwitz I camp. Led by conductor Oriol Sans, a University of Michigan orchestra will perform pieces interspersed with lines spoken by the singers, from testimonies of the Auschwitz I men's orchestra after the war.
Registration is required.
Presented by the Museum of Jewish Heritage – A Living Memorial to the Holocaust in partnership with Battery Park City Authority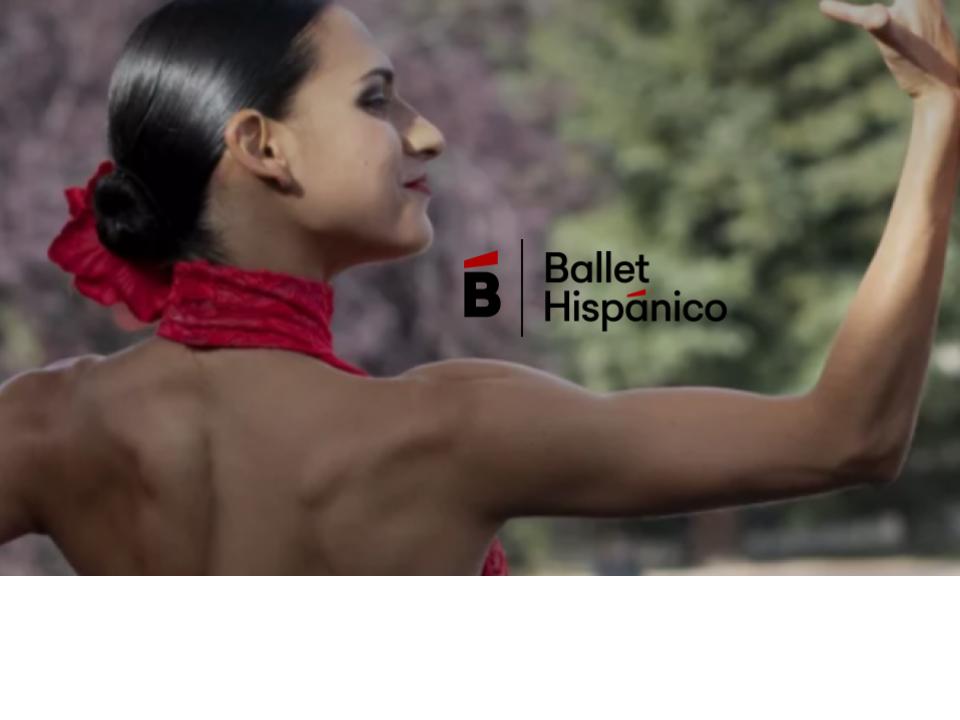 Time to dance! Join us for a Latin social dance workshop with Ballet Hispánico, one of the nation's largest Latinx dance organizations. This all ages dance session features salsa, merengue, Afro-Cuban and other Latinx dance forms that will get you up and moving!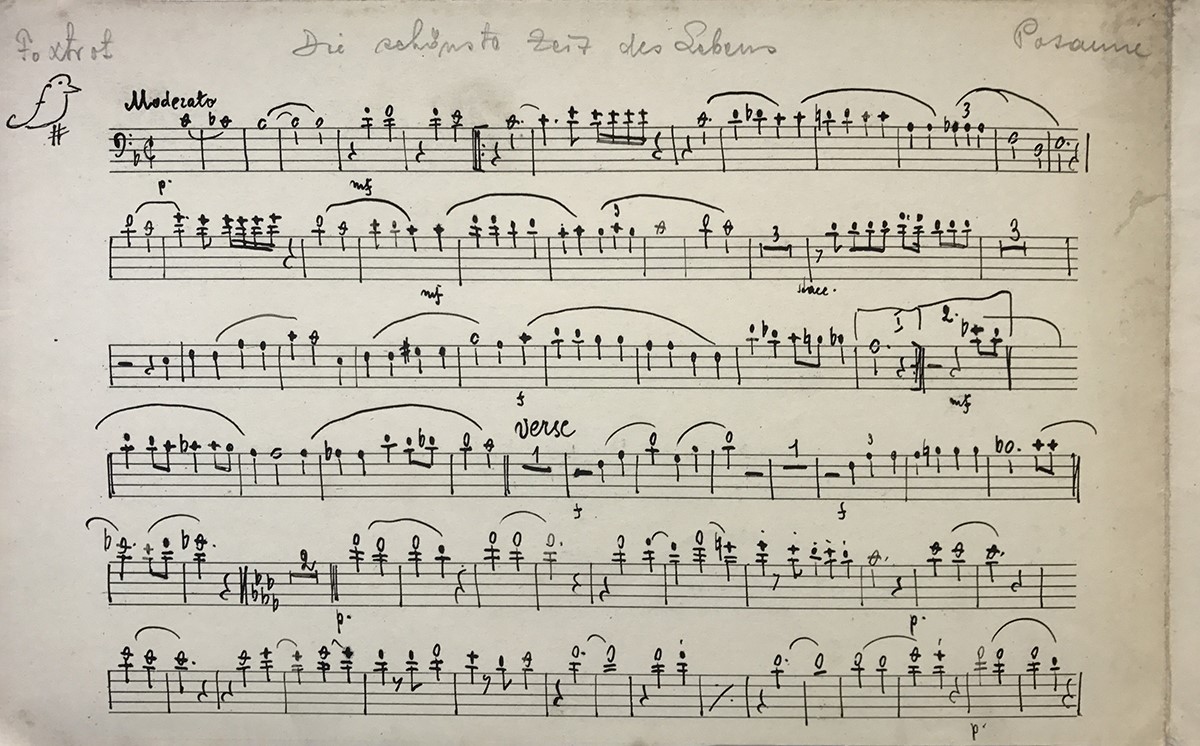 Join the University of Michigan School of Music, Theatre, & Dance for Music in Auschwitz. Featuring pieces arranged by Polish political prisoners who were members of the men's orchestra in the Auschwitz I camp. Led by conductor Oriol Sans, a University of Michigan orchestra will perform pieces interspersed with lines spoken by the singers, from testimonies of the Auschwitz I men's orchestra after the war.
Registration is required.
Presented by the Museum of Jewish Heritage – A Living Memorial to the Holocaust in partnership with Battery Park City Authority