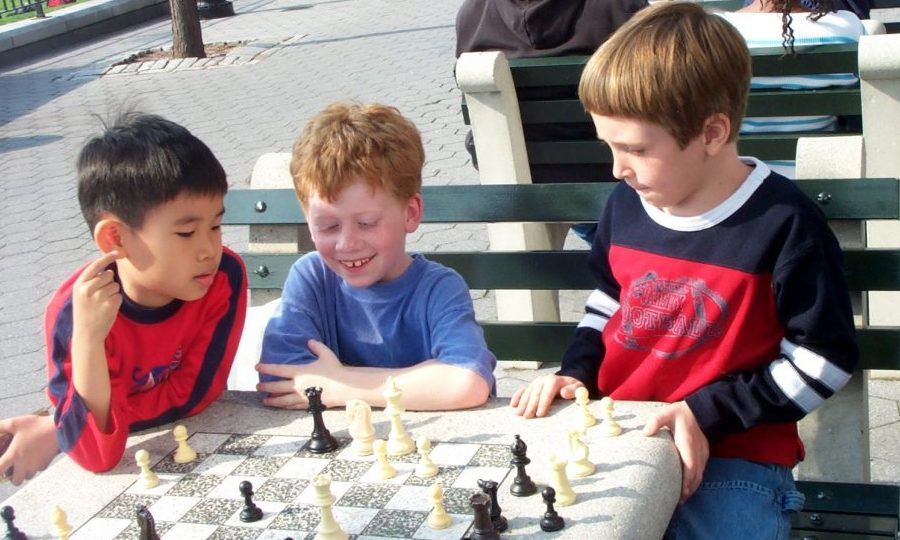 Play the popular strategy game while getting pointers and advice from an expert. Chess improves concentration, problem solving, and strategic planning — plus it's fun! For ages 5 and up (adults welcome).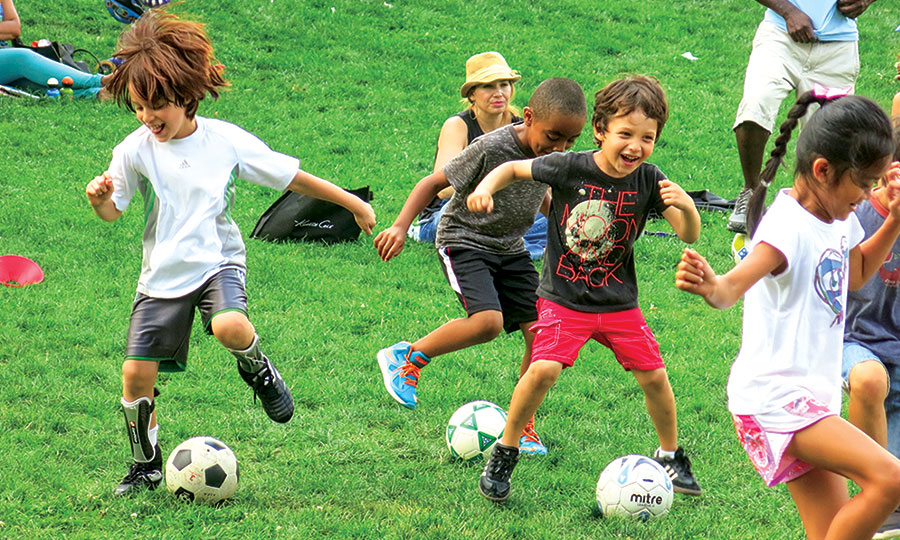 Kickstart your afternoon with soccer! Practice the basics of dribbling, passing, shooting, and game strategy with fun and challenging exercises and drills for all levels. Meet new friends while engaging in skill-building sessions focused on balance, coordination, movement and awareness. Closed-toe shoes required.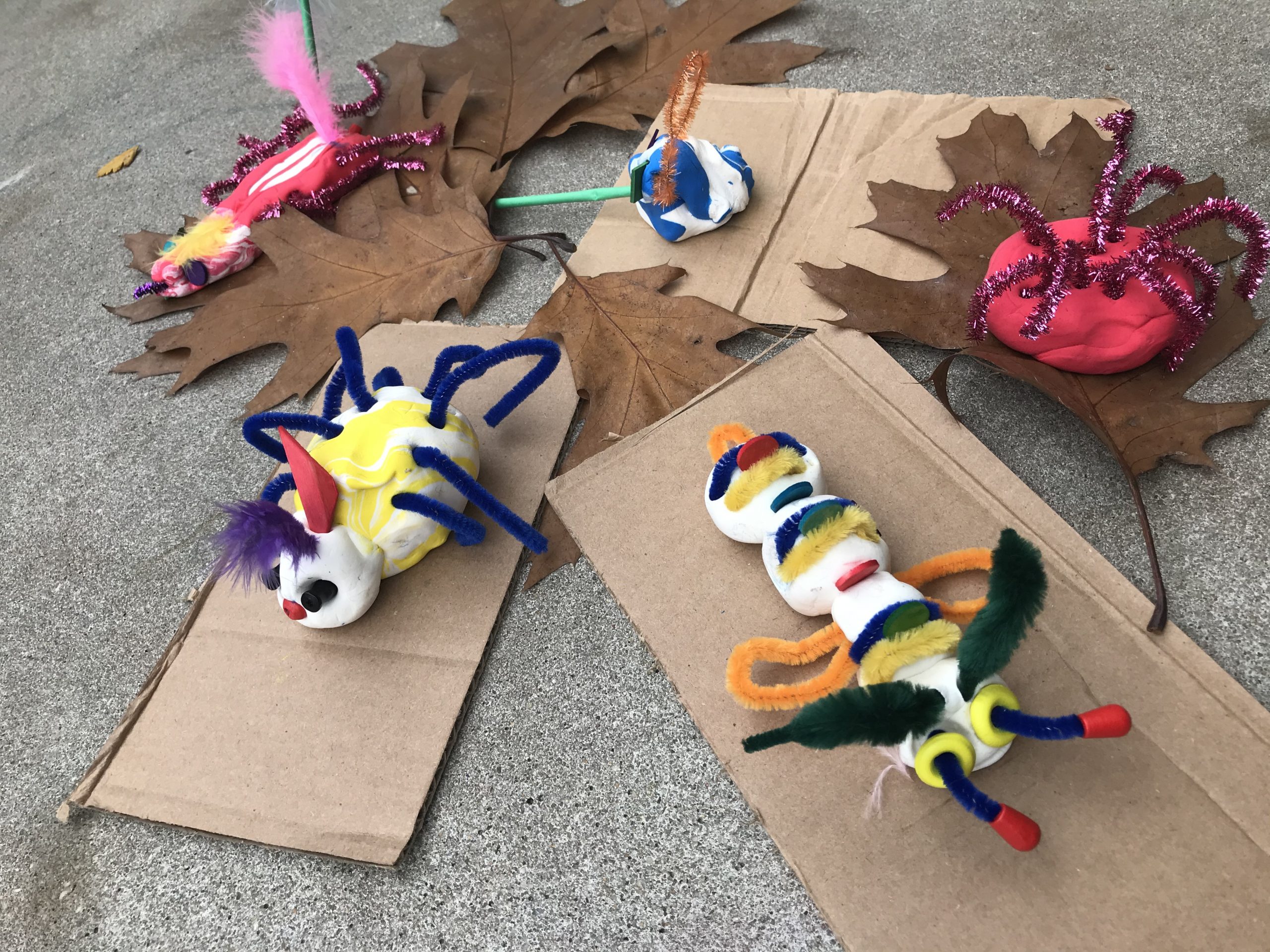 Very young artists are introduced to paper, clay, paint and everyday recyclable materials, transforming them into masterpieces of creativity and delight. Age appropriate projects presented by an art teacher. Materials provided. Dress for a mess!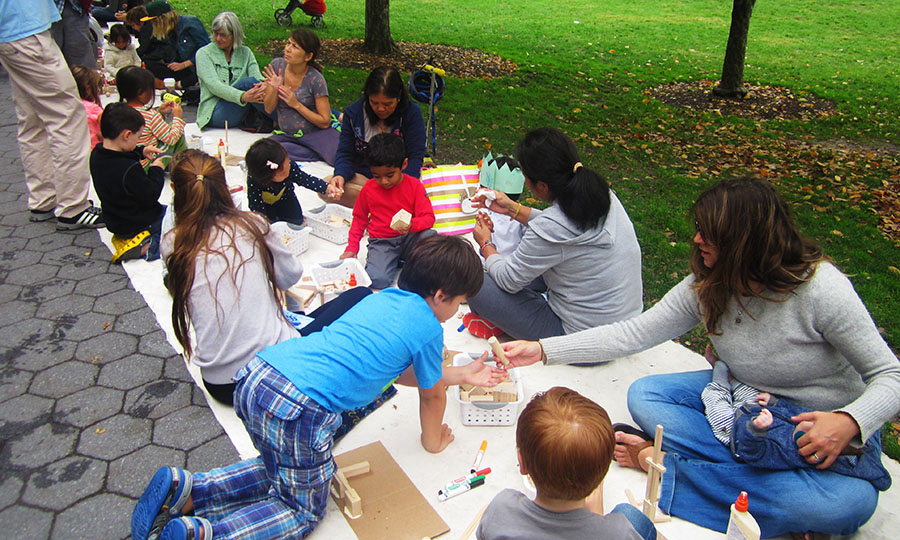 Let your inner artist shine! Join other school-age children for art by the Park House. Art teachers lead individual and group projects using clay, collage, paint and more. Referencing our Zero Waste Initiative, projects with a focus on recycled, upcycled, and reused materials will inspire artists to care for our world in creative ways! Art supplies provided. Dress for a mess! For ages 5 and up.