"The transformation of lower Manhattan has been an enormous team effort– with the city, state and federal governments working together, investing together, and forming partnerships with the private sector."
MICHAEL R. BLOOMBERG
CEO of Bloomberg LP & Former NYC Mayor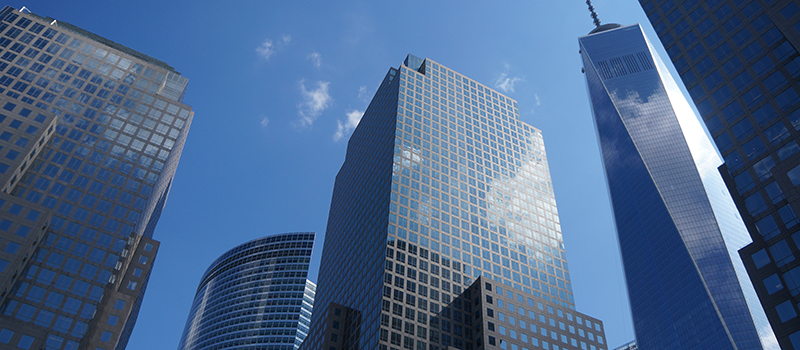 Mandatory Forms
COMMITMENT TO MINORITY & WOMEN OWNED BUSINESS
Pursuant to Article 15-A and regulations adopted thereunder, the Battery Park City Authority has established goals for the participation of certified minority and women-owned business enterprises in the performance of services under contract with Battery Park City Authority. These goals have been prescribed as percentages of the overall proposal/contract dollar amount. Battery Park City Authority's goals are placed on construction contracts totaling over $100,000, and procurement contracts over $25,000. Details of our contractors' MWBE utilization plans are available here. MWBE-certificated firms are found in the Directory of Certified MWBEs offered by Empire State Development. Battery Park City Authority is a major sponsor of The Competitive Edge Conference. Held annually, the conference provides an excellent opportunity for MWBEs to network with City, State and Private Sector Firms. For More information, visit competitiveedgesite.org.
Guidance for Contractors on MWBE Utilization
BPCA Utilization Plan Table Nov 2018
RFPS AND BUSINESS OPPORTUNITIES